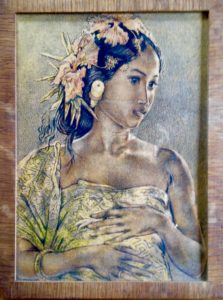 DUTCH EAST INDIES
At the moment for sale chromolitho's W.G. Hofker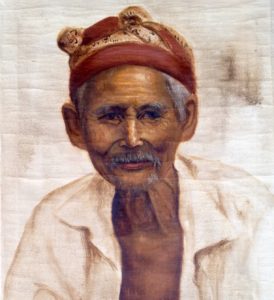 Olie op linnen 54 x 44 cm painted after Hofker (oil on canvas)
Maroufle (28 x 26 cm) painted after Hofker
Javaanse oude landarbeiders (Ubud) met traditioneel hoofddeksel (Blangkon)
+/-   1880        DUTCH EAST INDIES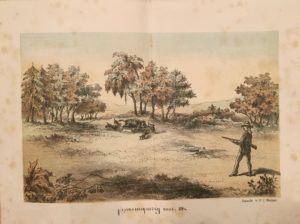 Lithografien : Pieter Jacobus Mulder
(1836-1923) fine detailed lithographs.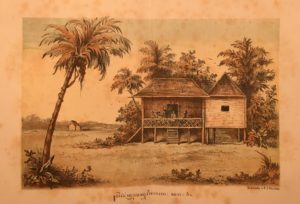 WILLY SLUITER (drawing on paper (19 cm x 15 cm)
Jan Willem Sluiter was Born in Amersfoort, Holland in 1873 and died in The Hague in 1949.  He lived and worked in many different towns in Holland: Zwijndrecht, Dordrecht, Rotterdam, Scheveningen Katwijk aan Zee, Volendam, Laren and The Hague, respectively. He was a student at the Akademie voor Beeldende Kunst ( Visual Arts Academy) in Rotterdam. He painted drawings, painted in watercolours and lithographed fishermen, life on the beaches in Holland, types and portraits. In 1923, he made a voyage to the Dutch East-Indies.
He made this drawing in 1923 onboard of S.S. Grotius (reverse) Nederlandsche Stoomvaartmaatschappij on his way to the D.E.I.
Two inkt drawings on rice paper (12 x 16cm) ca. 1880. Chinese farm workers on a Sawah (Java)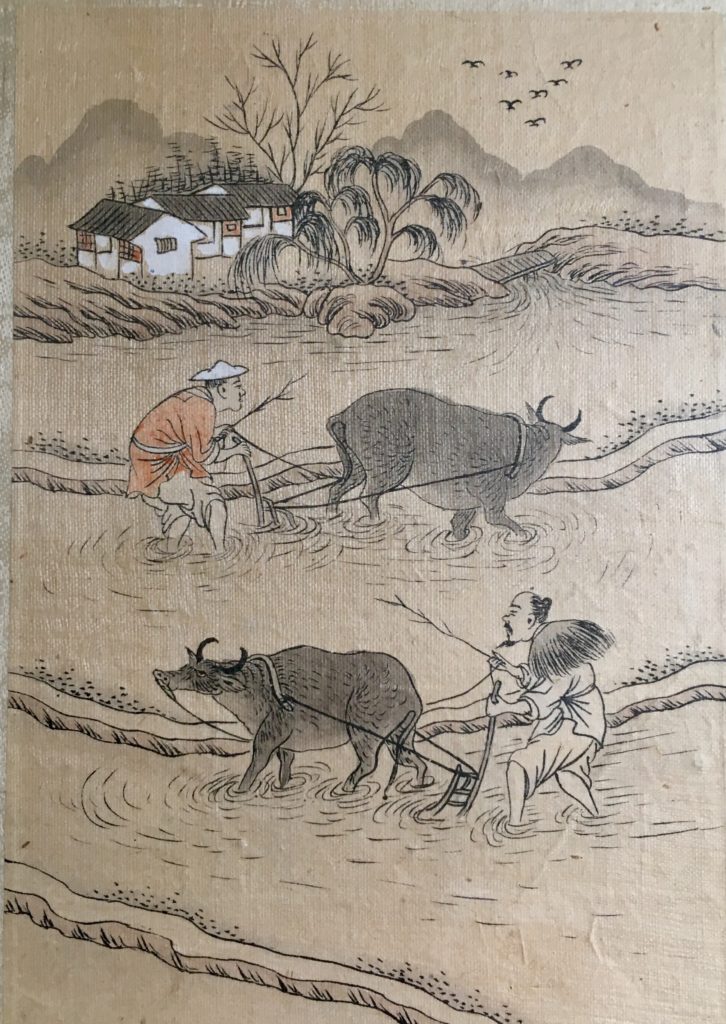 A LARGE BALINESE CARVED WOOD STANDING WOMAN
First half 20th century, Standing on a lotus, a flower decoration on the head and holding a flower in her hair. H 61 cm.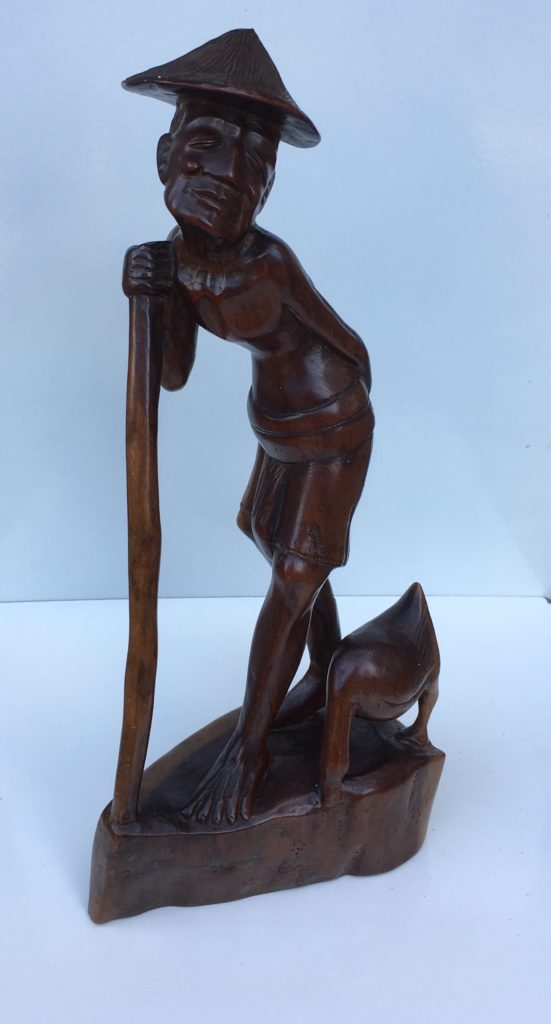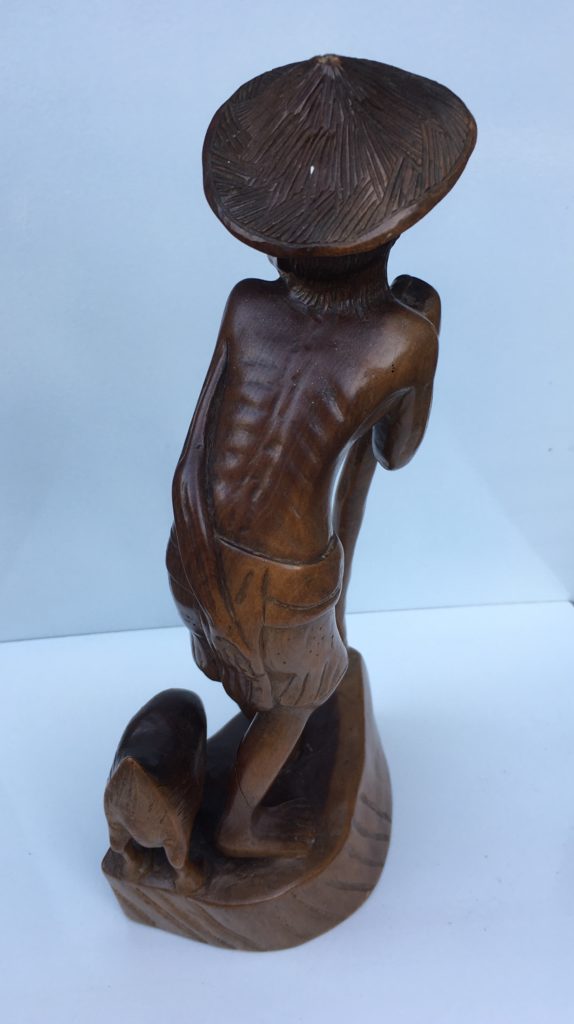 A BALINESE CARVED WOOD SCULPTURE OF A MAN
First half 20th century. A farmer wearing an seraung on the head, walking with a goose and holding a stick in his hand. H. 30cm.