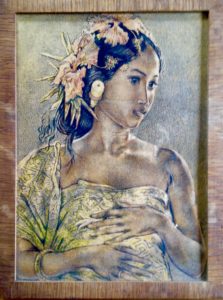 DUTCH EAST INDIES
At the moment for sale chromolitho's W.G. Hofker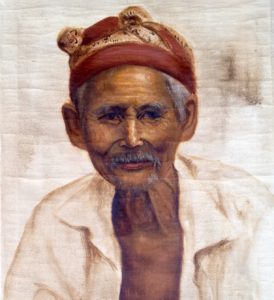 Olie op linnen 54 x 44 cm W.G. Hofker (oil on canvas)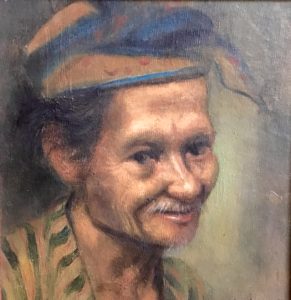 Maroufle (28 x 26 cm) W.G. Hofker
Javaanse oude landarbeiders (Ubud) met traditioneel hoofddeksel (Blangkon)
+/-   1880        DUTCH EAST INDIES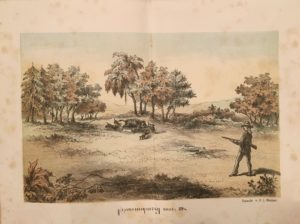 Lithografien : Pieter Jacobus Mulder
(1836-1923) fine detailed lithographs.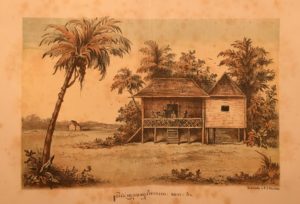 WILLY SLUITER (drawing on paper (19 cm x 15 cm)
Jan Willem Sluiter was Born in Amersfoort, Holland in 1873 and died in 1949 in The Hague  He lived and worked in many different town in Holland, Zwijndrecht, Dordrecht, Rotterdam, Scheveningen Katwijk aan Zee, Volendam, Laren and The Hague. He was a student at the Akademie voor Beeldende Kunst. ( Visual Arts Academy) in Rotterdam. He painted made drawings. painted in watercolours and lithographed fishermen, life on the beaches in Holland, types and portraits. In 1923 he made a voyage to the Dutch East-Indies.
This drawing he made in 1923 on- board of S.S. Grotius (reverse)  Nederlandsche Stoomvaartmaatschappij on his way to the D.E.I.